Latest Services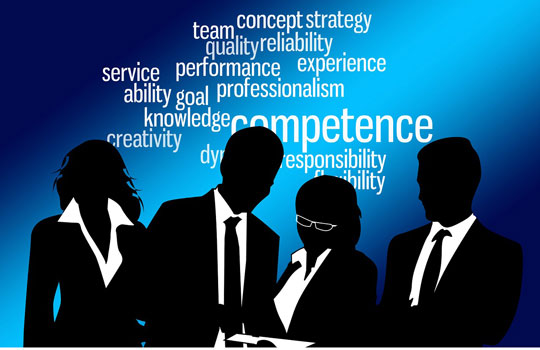 stock market
Trade virtual money real shares in stock market. Start with $10,000 in virtual cash. Simple and fun.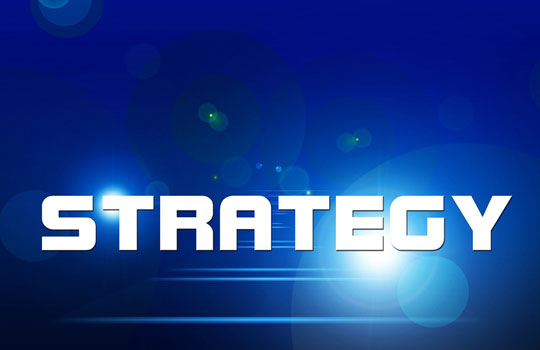 traffic exchange
The better your Alexa ranking, the more business you will get. Increase your Alexa ranking with other Beamed users.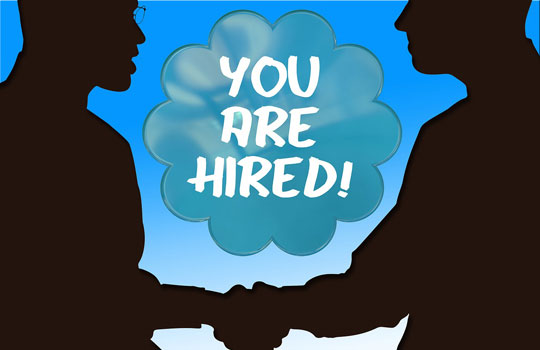 Pay-Per-Click
Only 10 cents per click. Your Advertisement Displayed in Thousands of Beamed Powered Search Engines.